A career with boundless opportunity!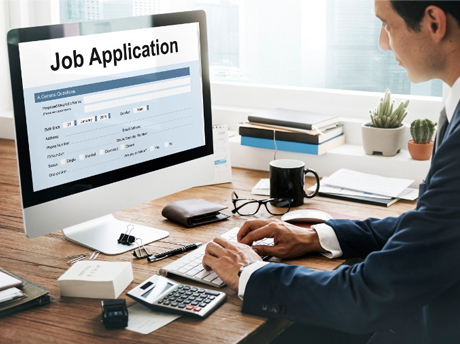 A career which offers a boundless growth opportunity. A career which offers a great flexibility for your work and family life. A career which offers a great opportunity to work with an elite team.
The idea is simple - Career for the people who wish to be a part of a challenging work environment. People from diverse backgrounds and geographies have come together in pursuit of a common vision.
We welcome you to our world of innovation, learning, growth and equal opportunities with Tek-Data. We love energetic, innovative people who care about doing great work! You have the freedom to accomplish, and many other benefits.
Tek-Data offers its employees a complete exciting global career in BPO, Mobile Development, Contact Center, Software Development and Staffing Solutions.
Apply to Tek-Data.