Life @ Tek-Data
Excellence via quality, innovation and saving.
At Tek-Data, we are keenly focused on a mission to help our clients achieve excellence in their business via quality, innovation and saving. At Tek-Data, we work to help our clients and businesses throughout the world realize their full potential by providing dynamic, innovative professional solutions and services, while touching the lives of each and every individual associated with us. Everything we do reflects this mission and the values that make it possible.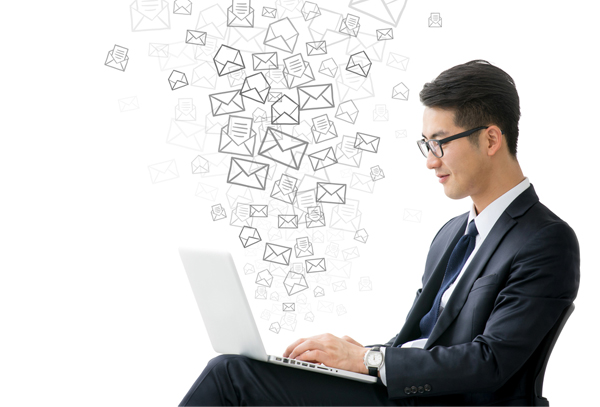 Quick. Effective. Surprising.
Tek-Data is a leader in the services industry for the new age. Our businesses are proven to be among the highest standard in the service industry and we are capable of building a sustainable competitive advantage for our solutions and services. Tek-Data is distinguished by its unwavering commitment to deliver value by focusing on grooming efficient and talented personnel, innovation, technology strengths and quality practices.
Inventive team for your game.
Tek-Data really attract energetic, innovative people who care about doing great work! Across the board, We are a team of self-motivated and directed employees who works hard to find the result for our client and make sure that we provide the right solutions for our client success.
Bring out the bright ideas.
You can experience the freedom to present your bright idea at Tek-Data and be recognised and considered respectfully to make it to life. You can experience the freedom to discuss and share your thoughts and ideas among smart bright people. We are here to empower and engage and share the value for people who are exceptional to achieve exceptional work.
Keeping pace with the technology.
We are one of the largest client centric solutions and service provider in the field of business process outsourcing, Mobile development, Software and Staffing Solutions industry and we are serving clients of various sizes including Fortune 500 companies. We will redefine the way the service industry works by bringing innovative technology and exceptional people.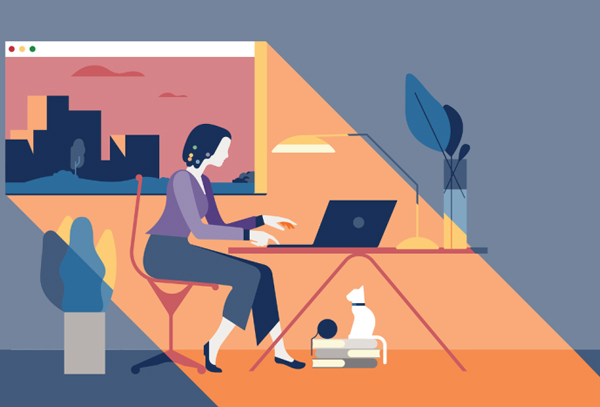 Make a difference every day.
As an integral part of our corporate responsibility and being a responsible business in different countries gives us a unique opportunity to contribute to the development of the society in areas of the basic necessities of access to safe drinking water, energy, food and healthcare. We will aid in the training and search for gainful employment so those in our care can progress toward the independence essential to successful community living.
At Tek-Data, we are committed to excellence, integrity, globalization, environment, and a supportive leadership. You will be helping us achieve these mission, vision and values.