Our Commitment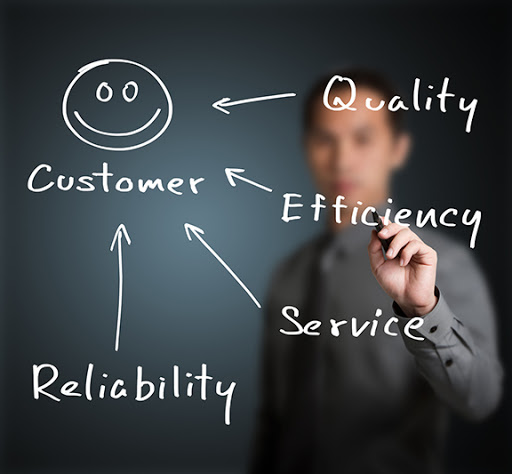 As an Tek-Data customer, you should expect nothing less than the best possible service every time you deal with one of our representatives in person, by letter, or on the telephone. Our aim is to build a long-term relationship with you. The foundation of this relationship is our Service Commitment - to anticipate and exceed your expectations. Our Service Commitment sets out the standards that our customers can expect from Tek-Data and that we demand of ourselves.
Our goal is to partner with you to become high-performance businesses and creating long-term relationships by being responsive and by consistently delivering value. Our global network, gives you the ability to work without any geographic boundaries and harness the best talent available in the world.
At Tek-Data, we are committed to excellence, integrity, globalization, environment, and a supportive leadership.