A career with greater flexibility
Tek-Data offer competitive arrangements for employees with options to have flexibility in standard working arrangements for specific health or well-being and we significantly contribute to the cost of benefits for your family life. It is necessary for both employer and its people to have a balancing work and home life. At Tek-Data, you'll find a far-reaching choice of benefit with greater flexibility to tailor your benefits to your individual needs.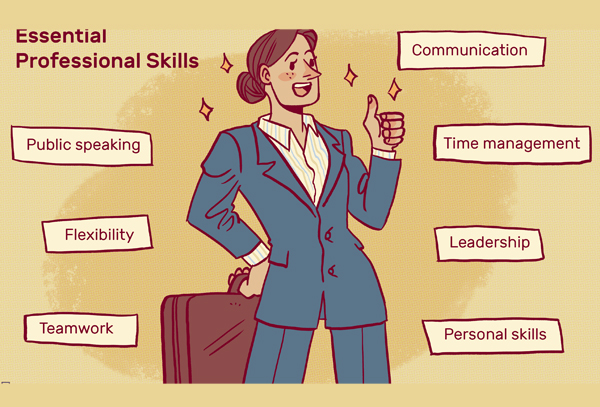 At Tek-Data, there is something greater at work and there is the choice of benefits for our people where they've built their career with Tek-Data and loved to stay with us. Tek-Data offers the most opportunities to grow and develop in an excellent working environment, excellent rewards and recognition for your great performance, freedom for you to do your best, freedom to share your ideas for creating the future of Tek-Data.
ek-Data - An Equal Opportunity Employer.
You have the freedom to share your ideas among the smart people and a better way to consider your ideas come to life. That is how our people experience for being more inventive, finds ways to effectively implement their bright ideas. We are entrusted with the serious work of transforming the business for our clients to achieve excellence via innovation, quality and savings and we expect a greater level of performance from ourselves and our partners. The spirit of innovation and creativity by our bright people helps us build a better organization which reflects and offers plentiful opportunities for our clients and employees. Tek-Data is an equal opportunity employer where success is expected, measured and rewarded with opportunity, responsibility and performance incentives.
Work-Life Balance.
At Tek-Data we encourage and offer high importance for work-life balance - which is why we offer a range of benefits for our employees and their families.
Paid Time Off (PTO) for personal, sick or vacation time.
Paid Company Holidays with respect to the payroll calendar.
Solutions for Caregivers to support those caring for others.
Employee Health Support Program.
24x7 Employee Assistance Program offers access and resources for dealing with life's challenges and changes.
Tuition Reimbursement.
Performance Incentives and Bonus Pay.
Volunteer Support.